Why choose Aldente Dentistry?
We believe that the best dentistry is the least amount of dentistry…

Beyond dentistry, service is the key.

We give you the level of care and expertise we would like for ourselves.

We love our work!

Trust is everything… we aim to earn it every time.
Caring for Carlisle and surrounding communities since 1986
Contact our Carlisle dental office to schedule an appointment, or to schedule your complimentary Invisalign consultation!
We love the fine balance of art and science required to provide quality dental treatment. It is challenging and rewarding to be able to improve a patient's health, function and esthetics.
—Dr. Harold Isaacs and Dr. Johanna Schaeffer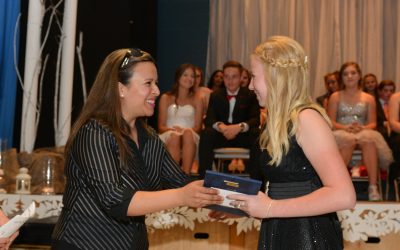 Congratulations to all 2017 Graduates!
A special congratulations to the winners of the Aldente Dentistry music awards:
Hannah Gerritsen – 2017 winner of the Aldente Dentistry Music Award (Balaclava Public School)
Gavin Poole – 2017 winner of the Aldente Dentistry Award for Music Dedication (Flamborough Centre Elementary School)
Mary Bergin – 2017 winner of the Aldente Dentistry Award for Music Excellence (Waterdown District High School)
read more