Our Community Involvement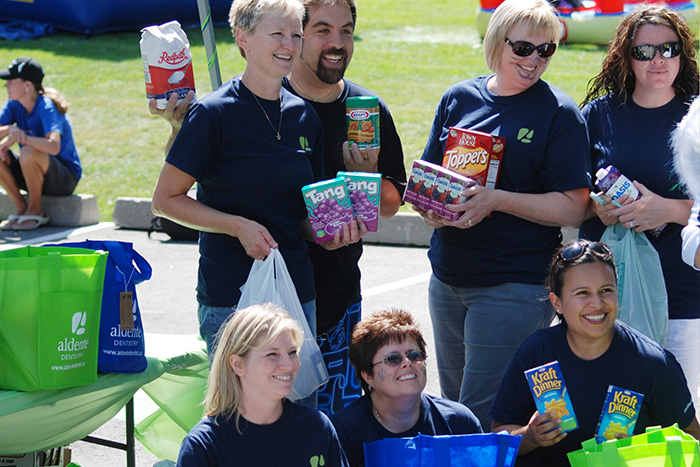 We take care of the community that takes care of us
---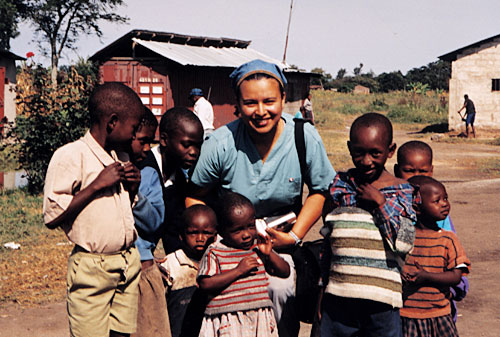 Dr. Schaeffer with local children in rural northern Tanzania
Drs. Isaacs and Schaeffer have travelled to Tanzania to provide dental care to those in need and have spent time in northern Ontario providing dental care to native communities. They are involved in the New College Mentorship Program through the University of Toronto and find it very rewarding to provide encouragement and guidance to young people interested in the dental profession.  Under the leadership of our dentists, our dental office supports many local groups that support our mission to "provide opportunity and improve the health and education of the youth of our community."
Drs. Schaeffer and Isaacs have provided support to the following charities, neighbouring businesses, and schools:
Waterdown District High School
Waterdown Boys' Rugby Club
Balaclava Elementary School
Flamborough Centre Elementary School
Millgrove Elementary School
ABC Nursery
Princess Margaret – The Ride to Conquer Cancer
The Flamborough Food Bank
Tour for Kids Ontario
Canadian Red Cross
F.O.R.C.E.
St. Lawrence Catholic Elementary School
Hamilton's Women's Shelter
Flamborough Sabres hockey teams
World Youth Day
St. Lawrence Catholic Church
Carlisle United Church
Freelton United Church
Carlisle Baseball
Caring for Carlisle and surrounding communities since 1986
Contact our Carlisle dental office to schedule an appointment, or to schedule your complimentary Invisalign consultation!