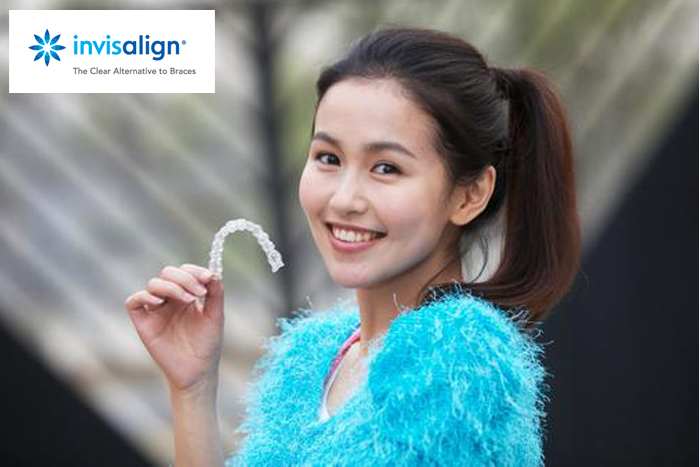 There are many factors that determine the cost of your Invisalign treatment: how extensive the issues you want corrected are, how long your treatment plan will last, and the specific treatment details prescribed by the doctor. The cost of Invisalign is similar to the cost of regular braces. Most of the cases we treat in our office cost in the range of $4,500 – $7,000.
We strive to make Invisalign affordable to everyone. Visit us for a complimentary consultation to see if Invisalign is for you and we will provide you with an estimate.
Invisalign Payment Options
5% reduction in the fee for payment in full
Finance free extended monthly payments to fit your budget
Cash, debit, and most credit cards accepted
Insurance
When you visit us for your complimentary Invisalign consultation, we will send a predetermination to your insurance company so that you can get a confirmation of your Invisalign benefits in writing. If your dental plan covers orthodontic treatment, you may also qualify for Invisalign. Talk to your insurance provider to determine the extent of coverage for your treatment.
Payments
If you decide to take advantage of our finance free extended monthly payment plan, the fee for Invisalign is divided into an initial fee, and the balance divided into monthly fees. The initial fee is usually 35 – 40 % of the total fee. The number of months that the balance is paid in is not an indication of the exact amount of time that you will be in treatment, since we can only estimate how long you will be in Invisalign. For example, if the dentist expects that your treatment will take about 12 months, we may break up the balance owing into 10 – 12 payments for your convenience. If your treatment takes longer to complete, you do not pay any more than agreed upon. And if your treatment runs ahead of schedule, the same applies.
Your financial agreement is independent of how long your treatment takes to complete.
Caring for Carlisle and surrounding communities since 1986
Contact our Carlisle dental office to schedule an appointment, or to schedule your complimentary Invisalign consultation!