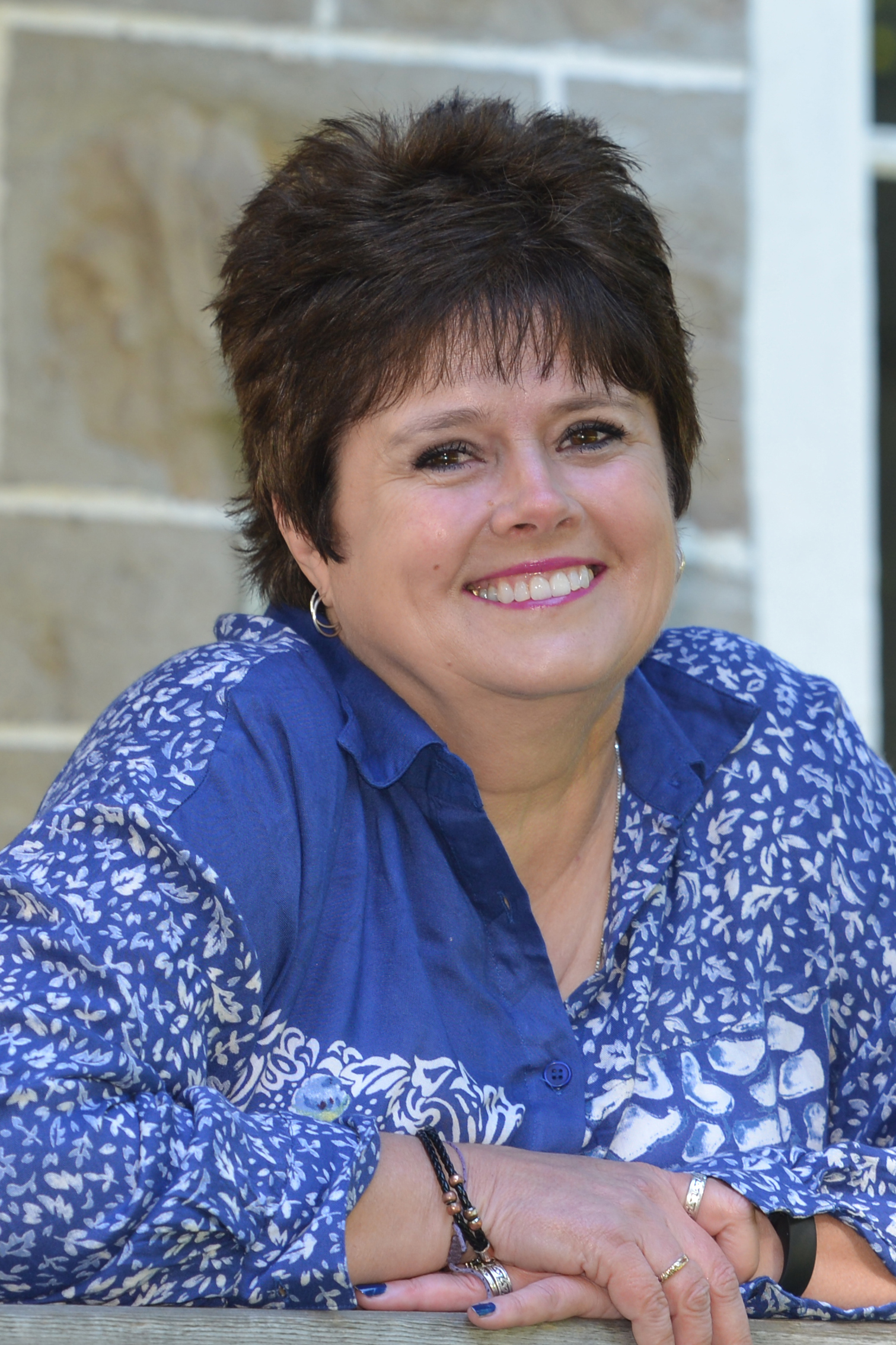 Joyce
Office Manager
I am the office manager and I help our patients with all their financial and administrative concerns regarding their dental care. My career with  our office began in 1986, and couldn't imagine doing anything else! I enjoy working with the patients, all of our team members and our dentists. I trust our doctors, and they have done work on my family and me.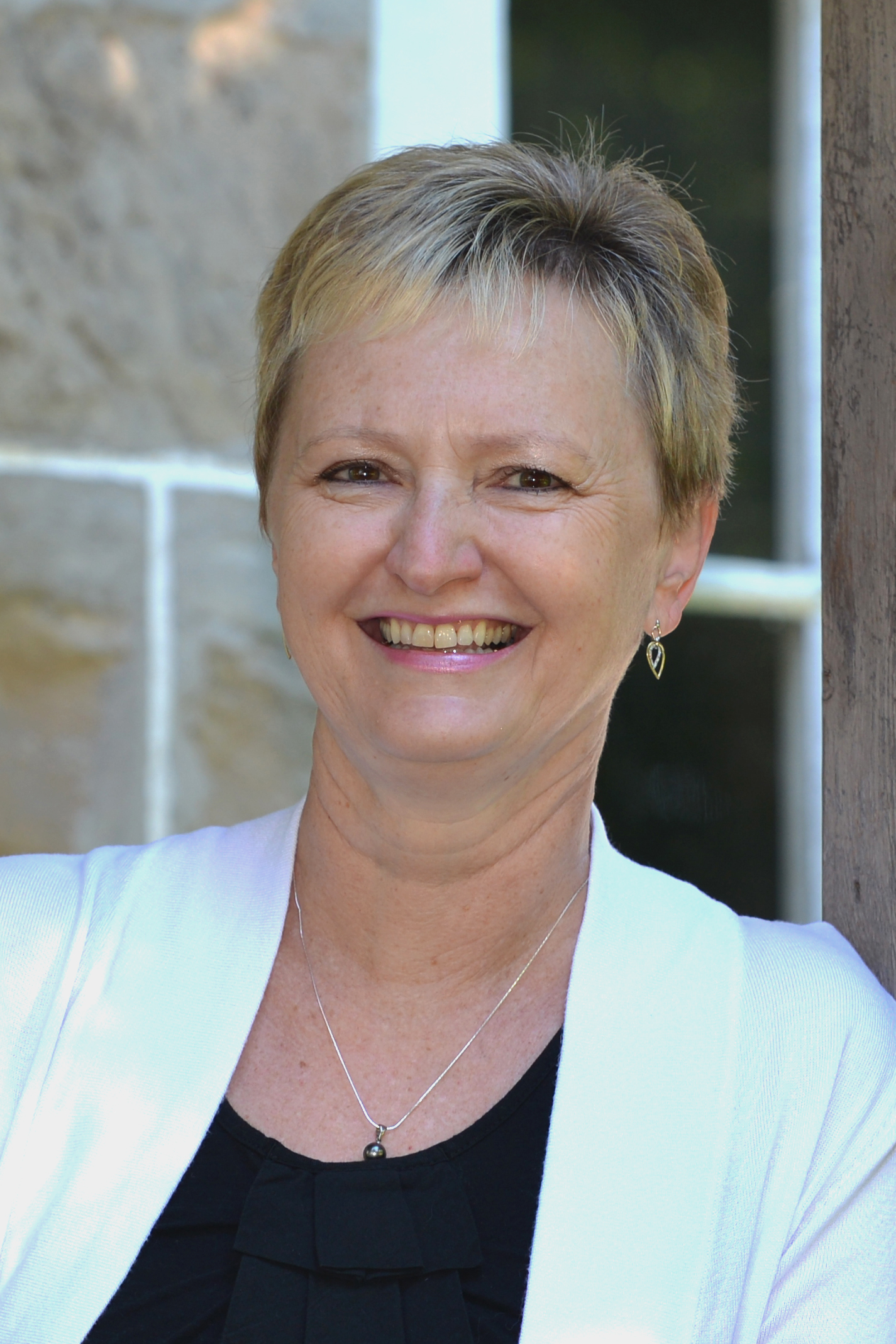 Sharon
Dental Assistant / Dental Receptionist
I have been working in the practice since the start in 1983, when it was located in Freelton. In 1986, we moved to our present location in the Carlisle Medical Centre.  What I enjoy most about my job is working with people. I enjoy meeting new people and I look forward to seeing our patients that have been coming to us for decades! We are a friendly caring country practice and we take the time to get to know you.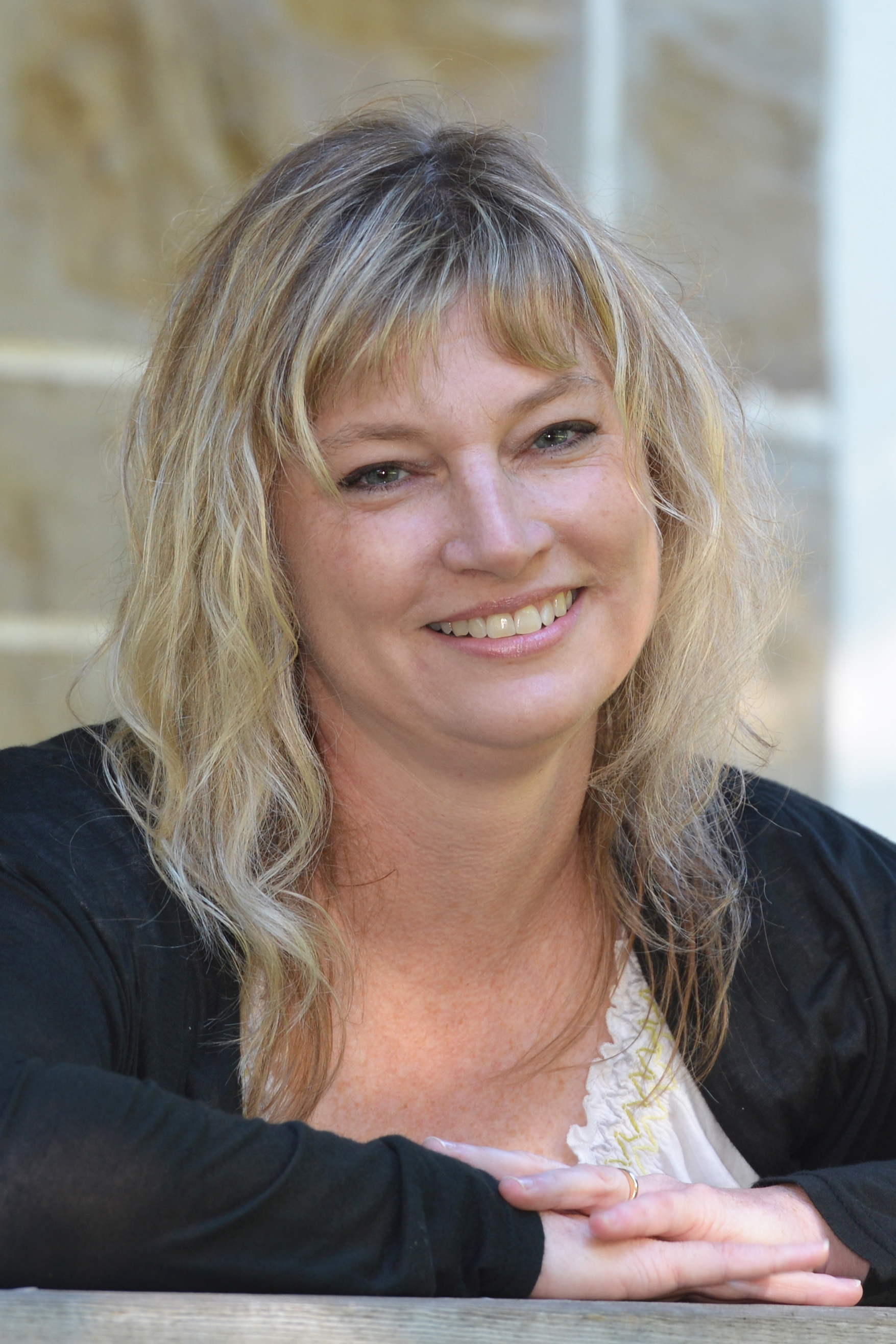 Jeanette
Dental Hygienist
I am a dental hygienist, and I help keep our patients' mouths clean and healthy. I have been part of our team since 1996, and love working here. I like everything about our office! The patients are great, the team members work well together, and the dentists are excellent with a high standard of practice. I know that our patients will always receive the best care.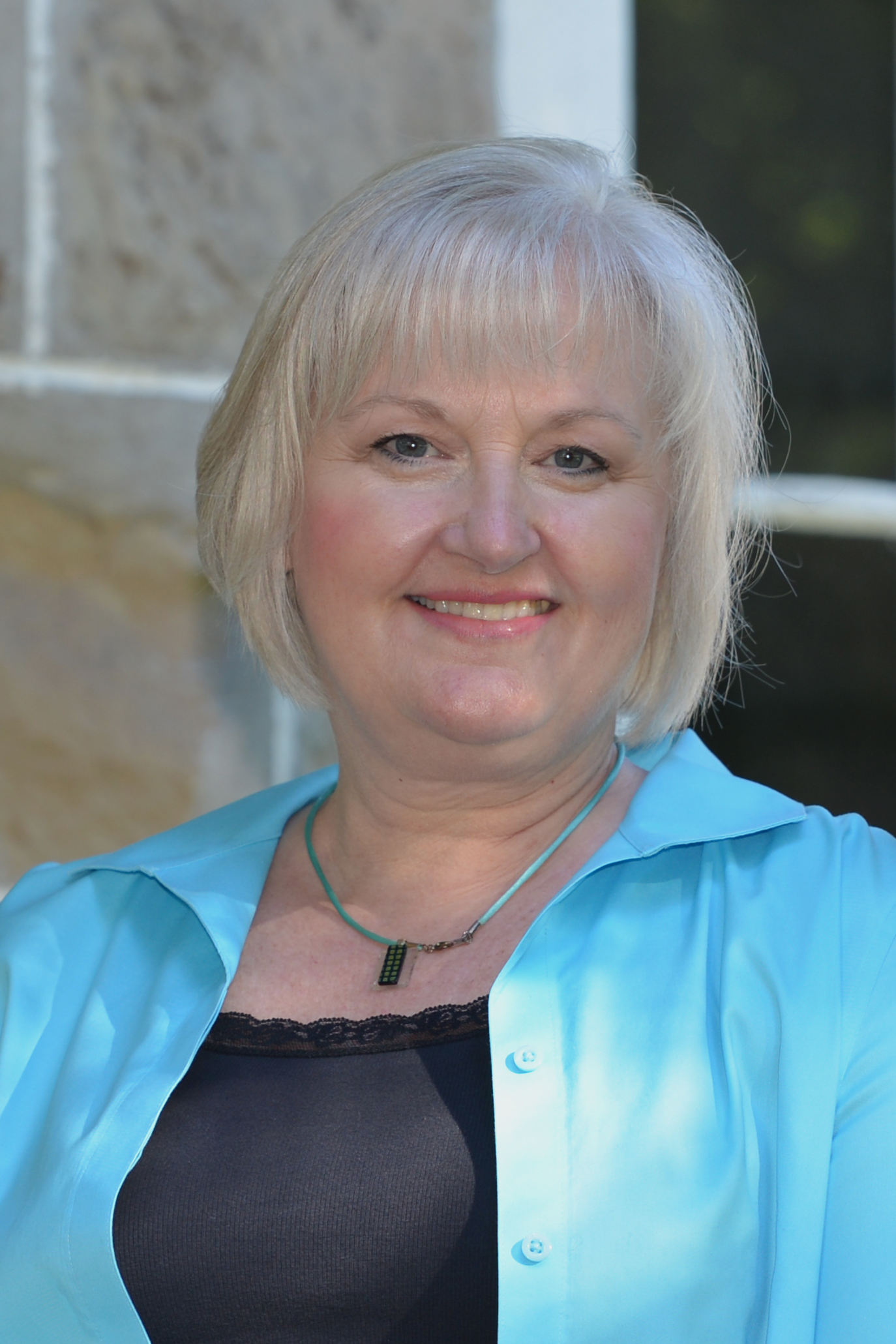 Nora
Dental Hygienist
I have been a dental hygienist in our office since 2002, and have been in the dental field since 1980.  What I enjoy the most about my work is the one-on-one relationships with our patients, and I am proud to help them achieve good dental and overall health. In our office we work as a team; we can rely on each other and we are all on the same page, which results in efficient and effective dental care for our patients.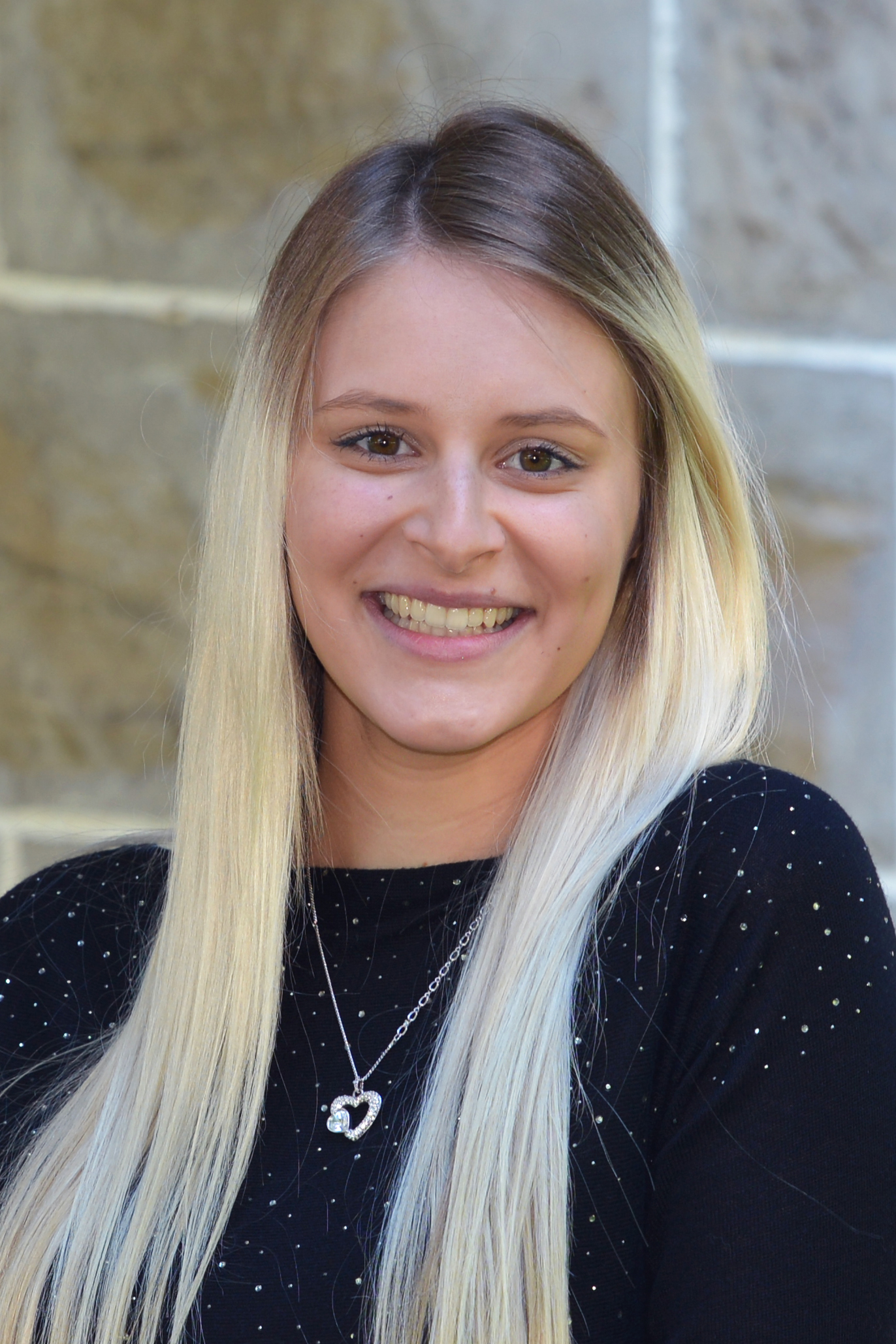 Shanine
Dental Assistant
I joined Aldente Dentistry when I was doing my job placement for dental assisting school in 2015.  After my placement, Dr. Schaeffer and Dr. Isaacs offered me a permanent position and I am so glad to work here!  I enjoy working with our dentists and patients, to help provide excellent care.  Our team is great and we are like a family to one another.
Caring for Carlisle and surrounding communities since 1986
Contact our Carlisle dental office to schedule an appointment, or to schedule your complimentary Invisalign consultation!